Once upon a time there was Farimer ...
Initially dedicated to the distribution of Luminarc products and certain Chinese brands, Farimer will experience remarkable expansion until expand its portfolio to more than twenty brands today covering the distribution of its products throughout Algeria. Farimer aim to grow accompanying the evolution of Algeria.
More than twenty years after its launch, Farimer has increased its number of employees to more than fifty collaborators, has two warehouses, its own transport fleet, supplies more than a hundred customers in Algeria, and continues its mission to offer Algerian households and catering professionals, a wide range of quality products that meet their needs.
Farimer continues to invest in innovation in order to establish itself as a key player in the tableware market in Algeria.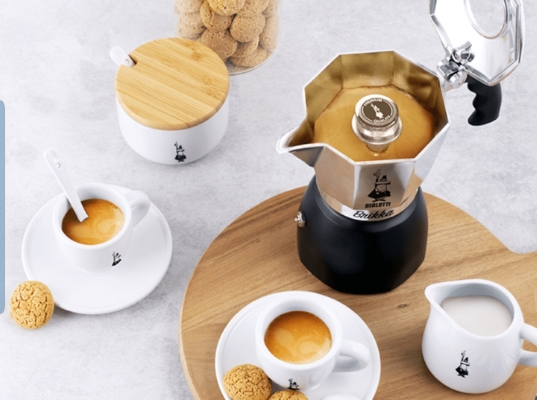 D'abord dédié à la distribution des produits Luminarc et certaines marques chinoises, Farimer va connaitre une expansion remarquable jusqu'à élargir son portfolio à plus d'une vingtaine de marques aujourd'hui et couvrir la distribution de ses produits sur l'ensemble du territoire algérien. Farimer va ainsi évoluer en accompagnant l'essor de l'Algérie.
Plus de vingt ans après sa création, Farimer a agrandi son nombre d'employés a plus d'une cinquantaine de collaborateurs, dispose de deux entrepôts, de sa propre flotte de transport et fournit plus d'une centaine de clients en Algérie, et poursuit sa mission d'offrir aux ménages algériens et aux professionnels de la restauration d'une large gamme de produits de qualité qui correspondent à leurs besoins.
Farimer continue d'investir dans l'innovation afin de s'imposer comme un acteur incontournable sur le marché de l'art de la table en Algérie.