Our company emphasizes and understand the importance of innovation in our logistical and technical means, in order to keep our competitiveness. We monitor all of our customers, we invest heavily in new digital resources for our sales and logistics teams, we are constantly exploring new markets ...
We follow up on all of our customers through our sales force. We have developed our own analysis tools in order to monitor the performance of our clients, and to be able to advise them in their activity. Our clients can be sure that they will find a professional partner in Farimer, to support them in terms of sales and supply on a daily basis.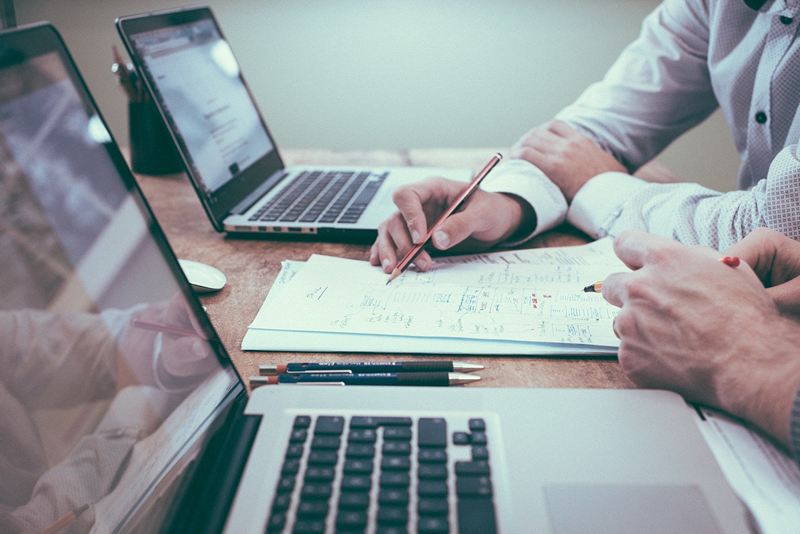 Farimer chose to invest in technologies in order to increase its efficiency and better serve the Algerian market. We have therefore decided to equip ourselves with the latest management software, develop our own analysis tool and have our own logistics management application. We intend to continue investing in order to improve our existing tools and develop new ones for the future.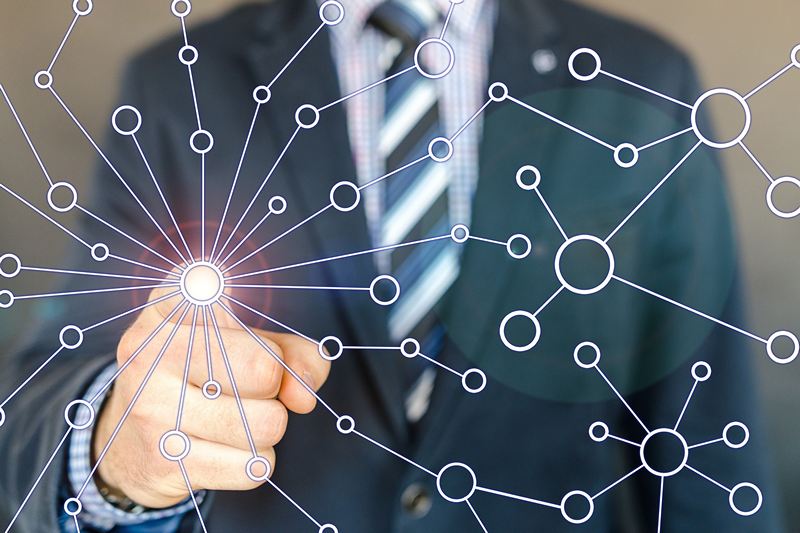 Our storage capacity is made of 2 warehouses. Our main warehouse has an area of over 4,500 m2. Our logistics structures also include a 10T truck, 5 trucks and 6 vans to ensure deliveries throughout the country.
Farimer also has 2 order pickers, as well as three efficient elevators to reduce the order processing time.
Logistics also includes organizational, procedural and documentation skills that are fully computerized to avoid stockouts.